 From arrangements to subscriptions,
we'e got you covered.
Fully catered to you,
your designs, your vision,
and your dream.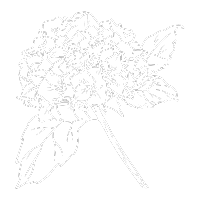 Learn how it was generations in the making on how Wildly Native Flower Farm came to be.
As a small family farm with a big vision, it takes everyone working together to create success here.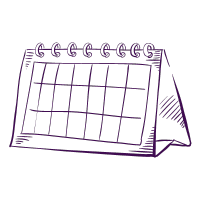 See our upcoming events such as our ever popular goat yoga, wreath making classes, and much more!
Farm Grown. Hand Selected.
The plants at Wildly Native Flower Farm are grown here right on the beautiful Eastern Shore of Maryland, locally sourced and delivered fresh minutes from the field instead of trucked in days away from locations far away.
For generations this farm has grown amazing things… from the crates of tomatoes that left stains on the floors of the old farm house in the early 1800's to the Christmas trees, Wildly Native Flower Farm focuses on hand-selected, in season flowers that are harvested at the peak of bloom.
Walk our fields, experience our scents, touch our textures, and see what we see. Unlike a traditional florist, we provide the ability to connect with all of your products and customers in so many ways.
If you plan an event with us, you are welcome to come and see the event space and experience it all. For brides, plant lovers, gardeners, nature enthusiasts, environmentally-focused folks, and vendors, we are open to sharing what we have to experience; come enjoy something beautiful!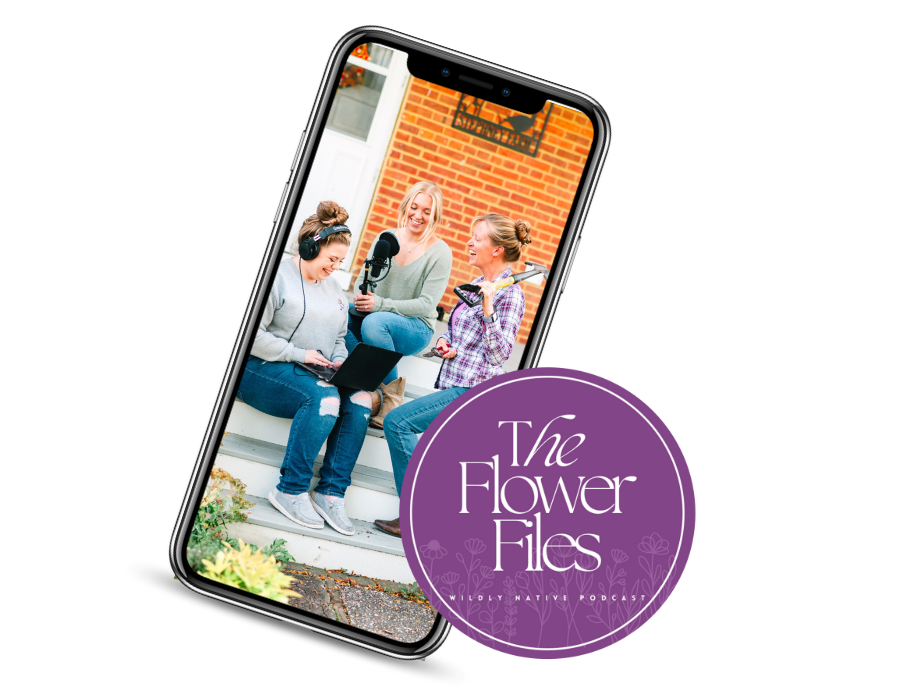 Coming Soon:
THE FLOWER FILES PODCAST
Get ready to Join Liza and the Wildly Native Flower Farm team as we get real, share laughs, and explore the behind-the-scenes reality of being flower farmers. 
Catch us on Spotify, Apple Podcast, Facebook, Instagram, Patreon, and our website—your listening pleasure, our priority!
Psst.. Don't miss out on the extra bloom! 
Join us on Patreon @theflowerfiles for exclusive episodes and exciting giveaways along the way. The Flower Files Podcast is not just a show; it's an experience. Stay tuned for a bloomin' good time! 
Want to see what florals are in season? Check out our informative galleries to get a glimpse of when florals are in bloom.
THE floral partner FOR YOUR NEXT SHOOT
Styled shoots allow us to step outside the box of traditional weddings, giving us the chance to truly get creative.
Let's team up and turn your vision into reality – reach out to us to start collaborating!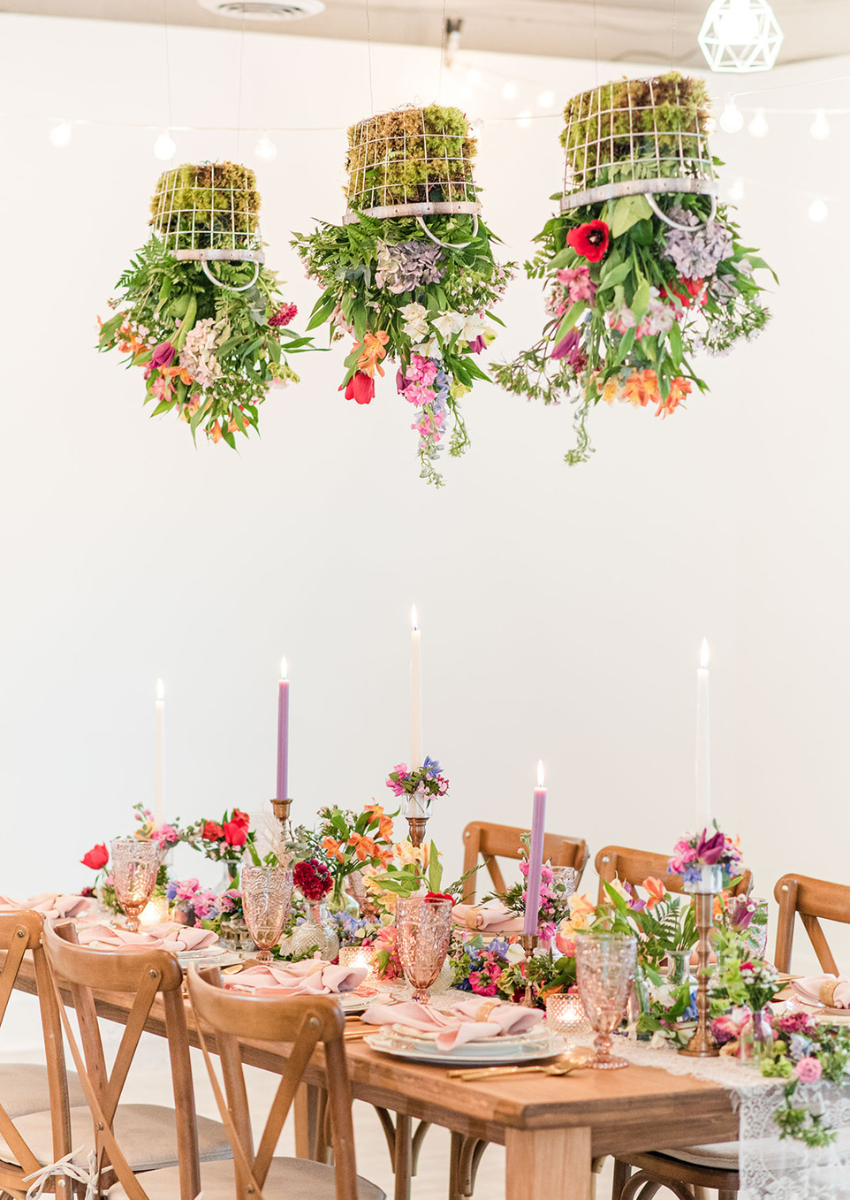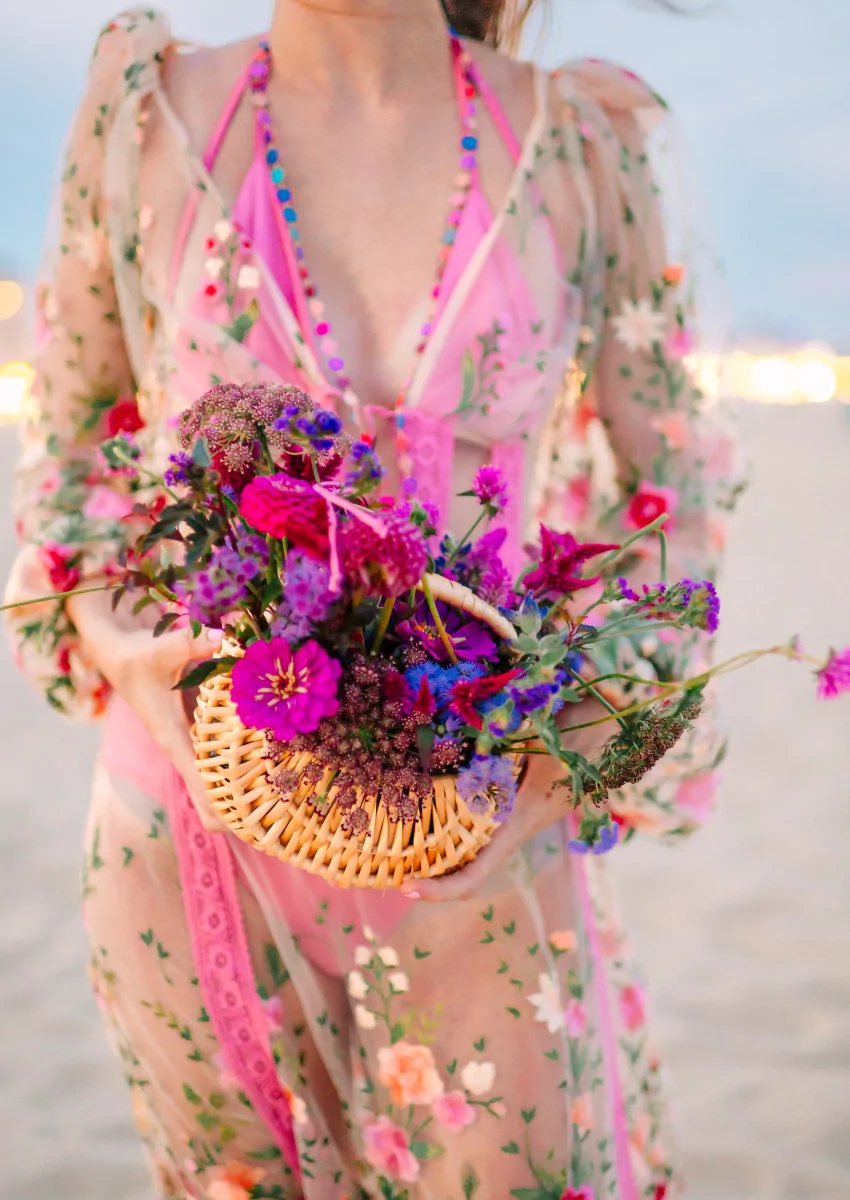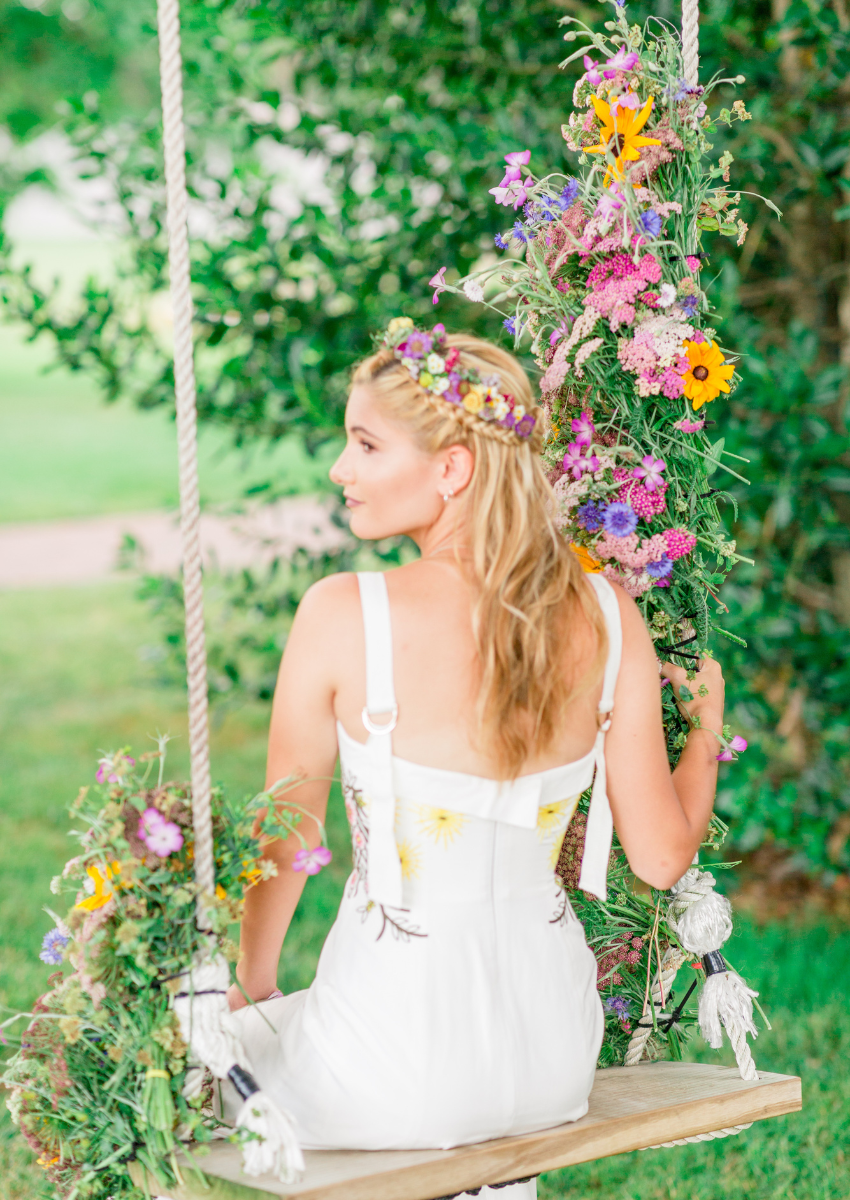 "Overall, this wedding was an amazing night with an amazing team and amazing people from start to finish. Who wouldn't have a great time under those stylish and fun disco balls!"
- Wedding Chicks
"This was our most unique cover shoot"
- Chesapeake Bay Wedding
"I can't even begin to describe the wonderful experience we had throughout our wedding planning process… they didn't feel like vendors, they felt like family."
"…one of the best decisions we made in the wedding planning process. The Wildly Native team is both phenomenal at what they do and an absolute joy to work with… From their customer service to the beauty of their floral arrangements, they exceeded my expectations in every way."
"Overall, Wildly Native exceeded my expectations and I could not be happier with how all the flowers looked at the wedding."
Subscriptions
Arrangements
DIY Buckets
Dried Florals
Gifts
Holidays
Special Occasion
Sympathy
Wreaths