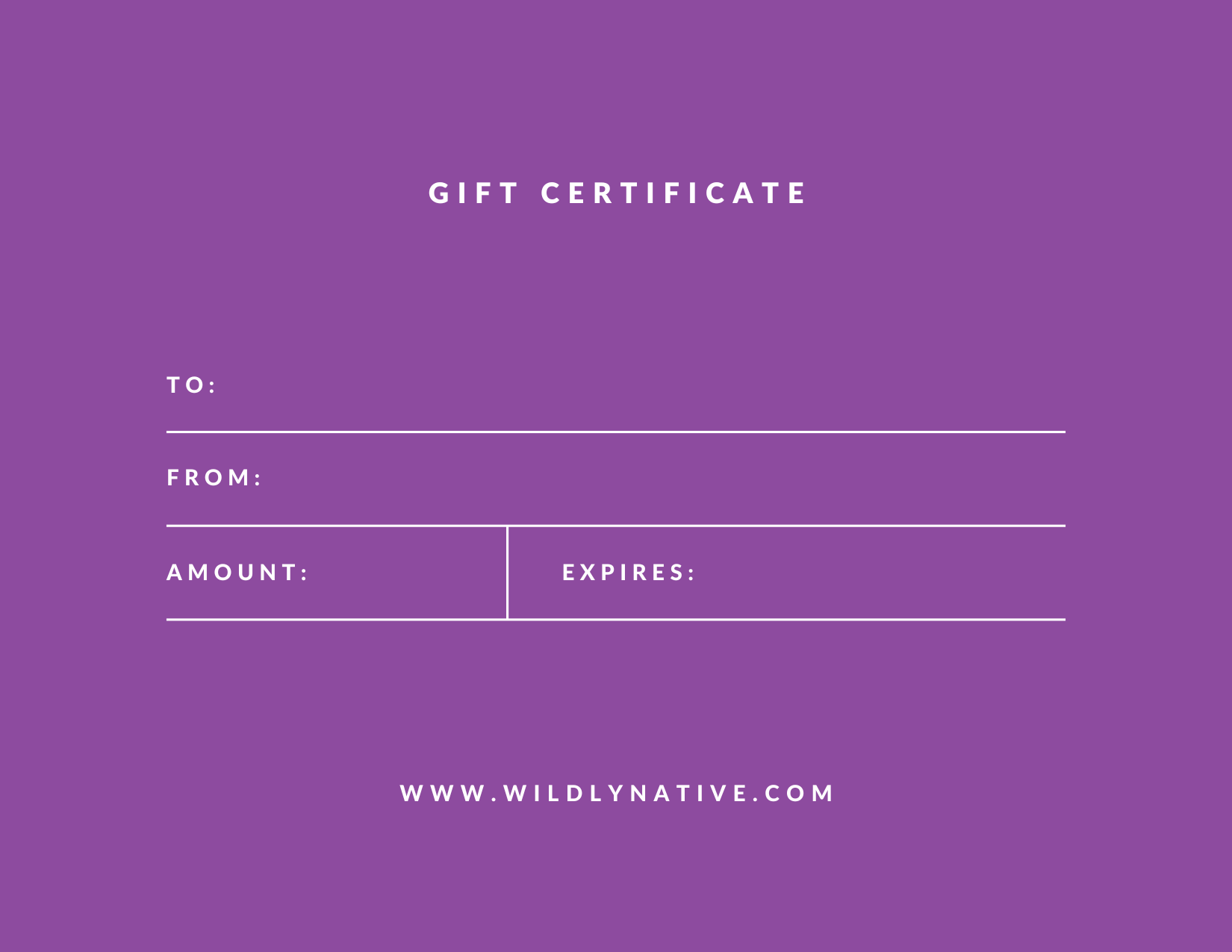 If your order is being delivered, any information including what color the building is, where to park, if there are animals on the premises, etc. would be a great re-leaf to us! Thank you for keeping our drivers safe!
Delivery address will be entered at checkout!  Please read over our Delivery Details page for other questions.
One size fits all! The right color, shape, and size. If you need a qucik gift, this one is easy! E-mail or call us for any further assistance!
wildlynative@gmail.com
443-457-8475
Subscriptions
Arrangements
DIY Buckets
Dried Florals
Gifts
Holidays
Special Occasion
Sympathy
Wreaths